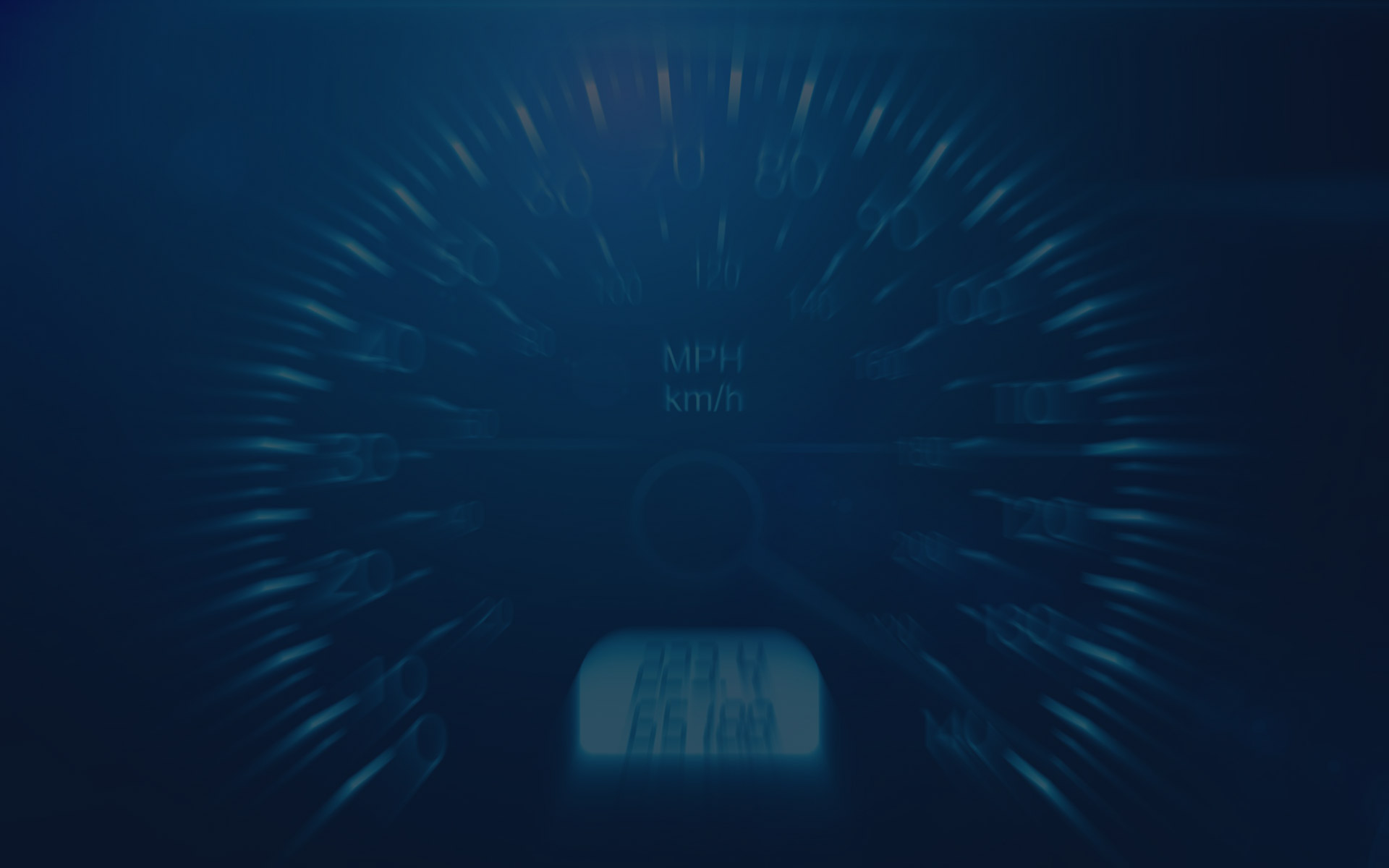 Viewfines.net
Providing online access to
traffic offences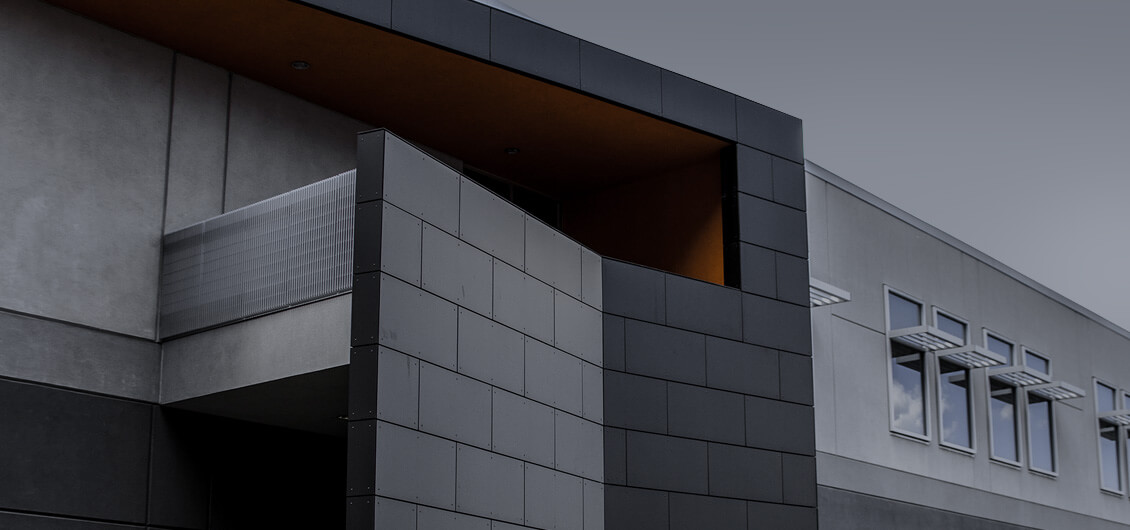 About Viewfines.net
Viewfines.net is an online traffic facility developed and managed by Total Computer and Total Client Services (TCS), for over 106 Local Municipal and Traffic Authorities across South Africa. Viewfines.net removes the burden associated with paying traffic fines and enables motorists to conveniently view and pay traffic fines online.
NO NEED FOR
Days of taking-off work, driving to the municipal or traffic offices, finding a parking spot, and still wait in long queues to pay a traffic ticket, speeding fine, parking fine or any traffic contraventions are over. No need to also spend minutes-on-end with automated phone attendants and navigating complex phone tree systems, just for a record of your traffic offences. Viewfines.net brings all that information directly to your desktop in just seconds and a few clicks…!
---
Register on ViewFines.Net?
This is a free service to the public which allows any person to participate. The website provides secured access to all outstanding offences issued by the listed Municipalities which were registered against your ID number.
The registration provides you absolute security, and access is only allowed by ID and your personal password. No other member of the public can access your outstanding offence information.
Attached to the registration is your email address and mobile telephone number, which allows the system to communicate new offences registered in the system, representation results, payments received, case withdrawals, reminders of court dates and warrants of arrest notification to you.
With the implementation of the new AARTO act, it becomes increasingly important to manage outstanding fines against your name to prevent the suspension of your driver's license.
Information is provided as to where a fine can be paid conveniently, or a call centre number is provided to obtain more detail regarding the committed offence. Register on viewfines.net… enjoy the convenience, and unlimited online services.
---
Other Services on Viewfines.net
Viewfines.net also brings you a one-stop hub for the latest traffic, motoring and tourism updates including:
Road Traffic Alerts - Frequent updates on road accident zones, road works, road lane closures
News - Latest road transport and related industry news
Motorist Information - Important SA motorist information resources and updates
Tourism Information - Travel, tourism, regional vacation information to get in and around SA